BESTIN
MOVING
Interstate Removals and Transport Services
Australia Wide
Interstate Removals, Transport and Logistics
Regarded as one of The Best, Most Ethical, and Trusted, Removals and Transport Brokerage Companies in Australia.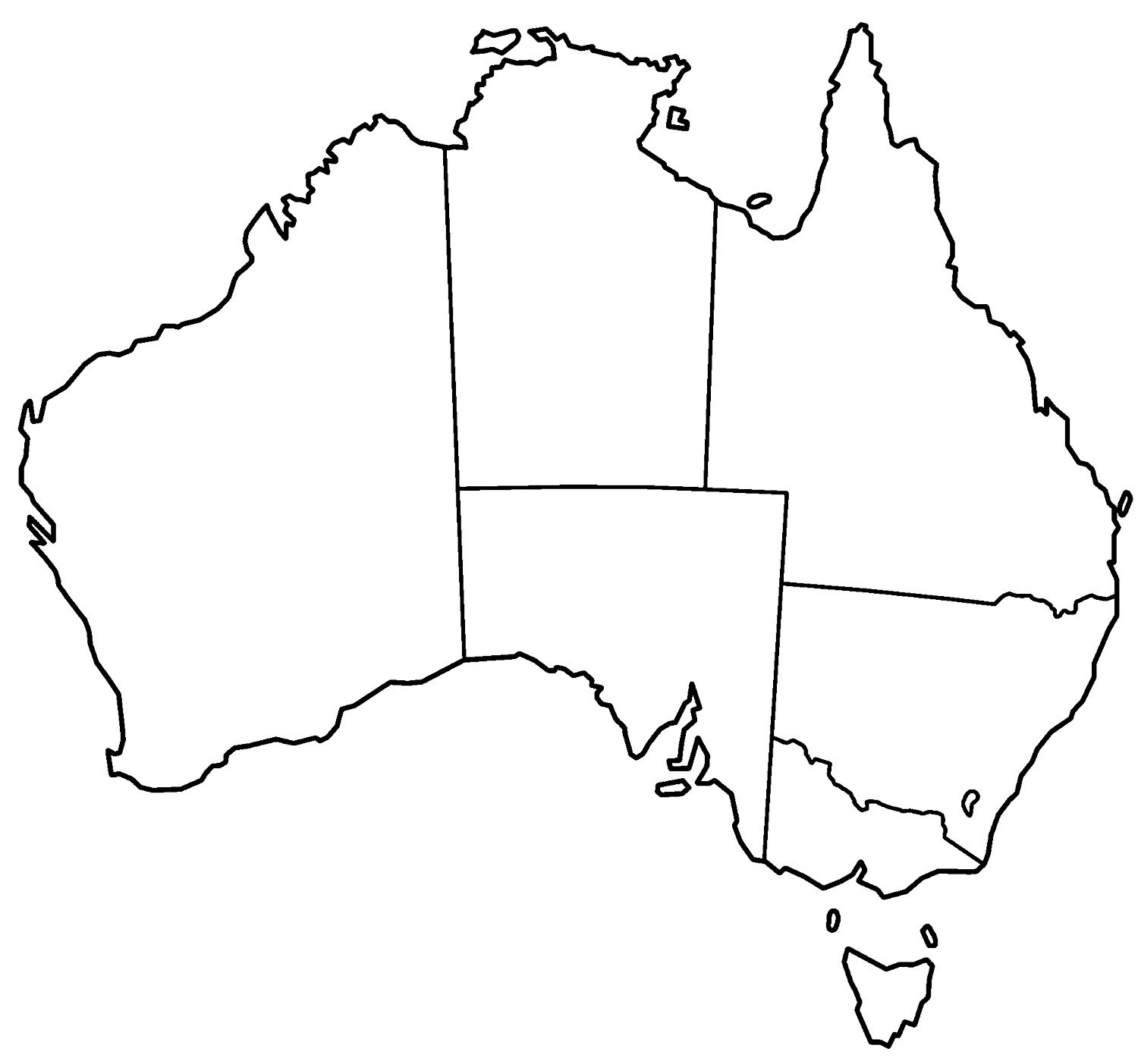 BESTIN MOVING would like to thank you in advance for your enquiry.
We take a genuine interest in your request and PROVIDE A PERSONAL AND PROFESSIONAL INTERSTATE REMOVALS SERVICE to ensure that 'You' and every 'Client' is completely satisfied with Our Service.
Provides a Professional & High Quality Of Service that you would expect from any Industry Leading Company.